NAME YOUR PRICE!!! I AM ACCEPTING ANY REASONABLE OFFER ON ALL ITEMS LISTED!!!!! MAKE AN OFFER!!!!!!!!! (for items listed only in this category of sales)


but please do be reasonable.


Shipping is not included in the price unless stated otherwise. Overseas shipping is available on all items, please note that some items are heavy and shipping will be pricey. I will do my best to offer you the safest, least expensive way to ship.

**Also please check back I will be adding more items soon.**

Everything is divided into categories. All new items will be posted at the top of their appropriate category.

TANK TOPS



Jem and the Holograms Tank $10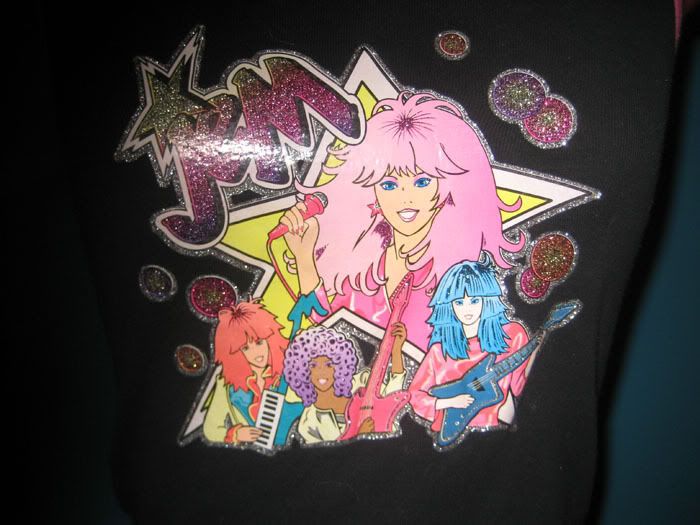 print close up
Jem Tank best fit for a small-med. Worn a handful of times in great shape.

San-X Afro Ken Tank Top $10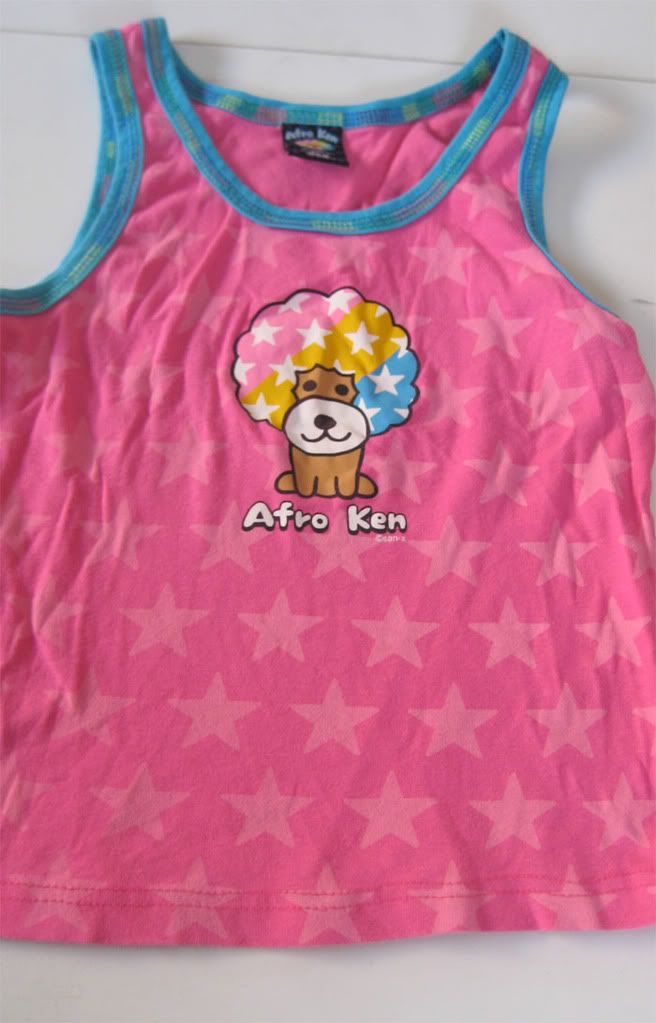 XS-SM

LOVE RABBY

Love Rabby Sport tank $14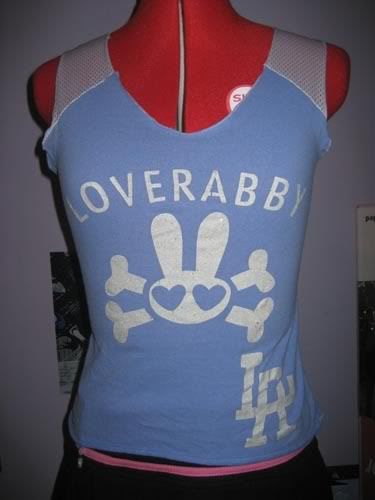 Small-Med (36in max)


Lace Rabby tank $14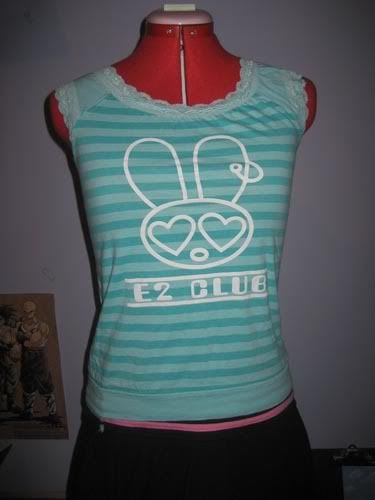 Small-Med(34in bust max)




DRESSES and SKIRTS

N/A


SWEATERS and HOODIES
n/a


T-SHIRT and T-SHIRT LOTS Great for DIY!!
N/A

WIGS AND HAIR PIECES

N/A

SHOES




PANTS

N/A





ACCESSORIES

Large Bow Hairclips $2 each.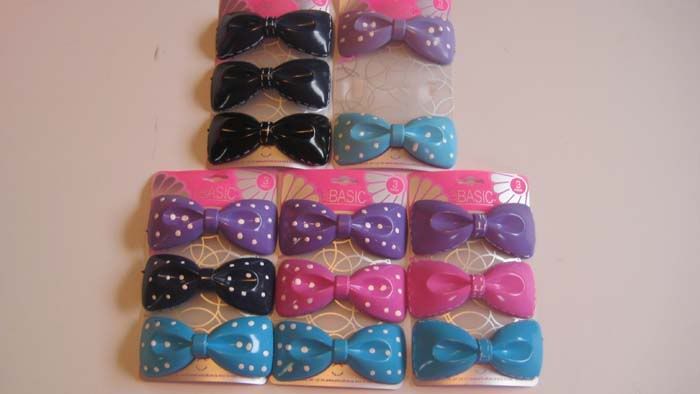 These are adorable plastic hairbows. They have a large metal spring barette clip for fastening. $2 each. Buy 2 get one free!


**What is shown in the picture is all I have at the moment. I may or may not be able to get more of these.




Leg Warmers $8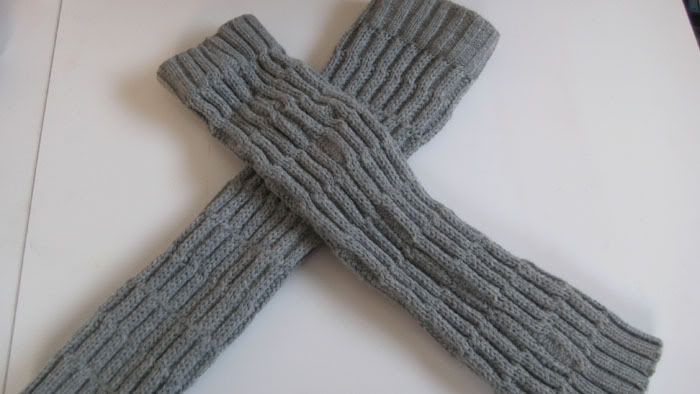 Prices Negotiable. I am also willing to give discounts if you buy multiple items

All Items come from a smoke free home. I do have pets and I try to keep them away from the items I am selling as much as possible.

My feedback can be found at eBay and the *~Feedback~* section of this journal.

If you have any questions you can post here!
I also have no problems taking more pictures of items for you at your request, just let me know!

I have other sections of my journal with items for sale in the Lolita, cosplay, and crafting categories, please feel free to check them out as well!